Duct Cleaning Phoenix AZ is your best choice for keeping clean air flowing throughout your house. Duct cleaning is the only way to ensure that all of the ductwork in your home remains free from harmful contaminants, bacteria, and allergens. If you are worried about dust mites or particles irritating allergies, an annual checkup with a professional cleaner can keep you breathing easy.
Keep your HVAC system running efficiently
Air duct cleaning is one of the most important things you can do to keep your HVAC system running efficiently. A clean air duct system will not only help your system run more efficiently but will also improve the quality of the air in your home.
Improve Your Home's Air Quality
Duct cleaning is a process that can help improve your home's air quality. Dust, dirt, and other debris can build up in your ducts over time, which can lead to poor air quality in your home. Ozone duct cleaning is a method that uses ozone gas to clean the ducts. This is a safe and effective way to clean your ducts and improve the air quality in your home.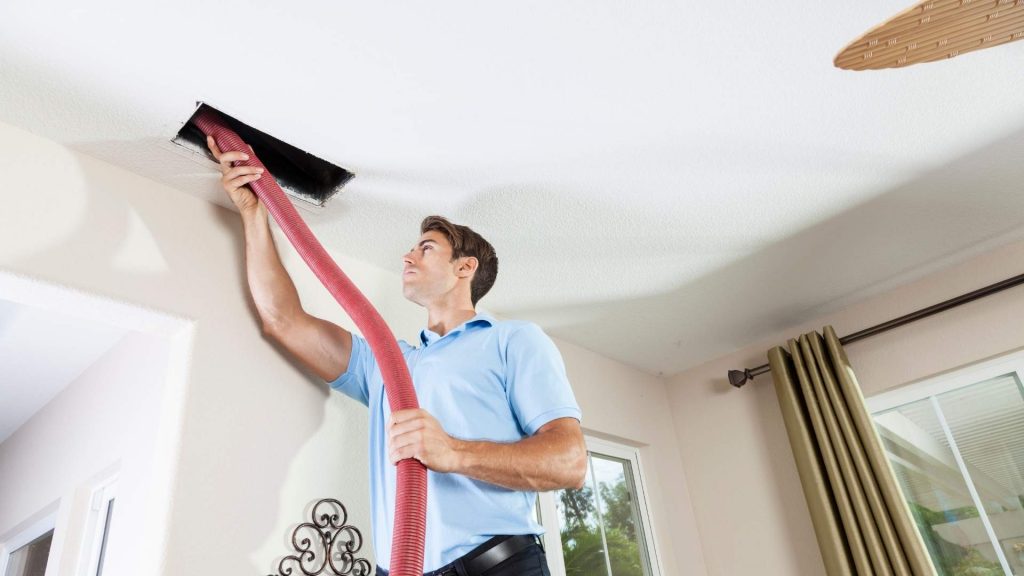 We at Phoenix Air Duct Cleaning are a group of highly trained professionals who take pride in their work and pay close attention to every detail. We use the most modern equipment designed for air duct cleaning. Our methods maximize airflow while protecting your home systems, furniture, carpets, and belongings from damage due to exposure to dust particles that can be harmful to your health.
We are a licensed and insured company, and our employees are background-checked for your safety. We offer a 100% satisfaction guarantee on all of our work.
We are a professional company that provides a full range of air duct cleaning services to keep your home fresh and safe from the hazards brought by a contaminated ventilation system. We have been in business for many years, so we know how to do it properly. We use only the latest tools and equipment on the market today.
Contact us now to book an appointment. We provide same-day service, so you may have your ducts cleaned right away! Call us at (623) 263-9239